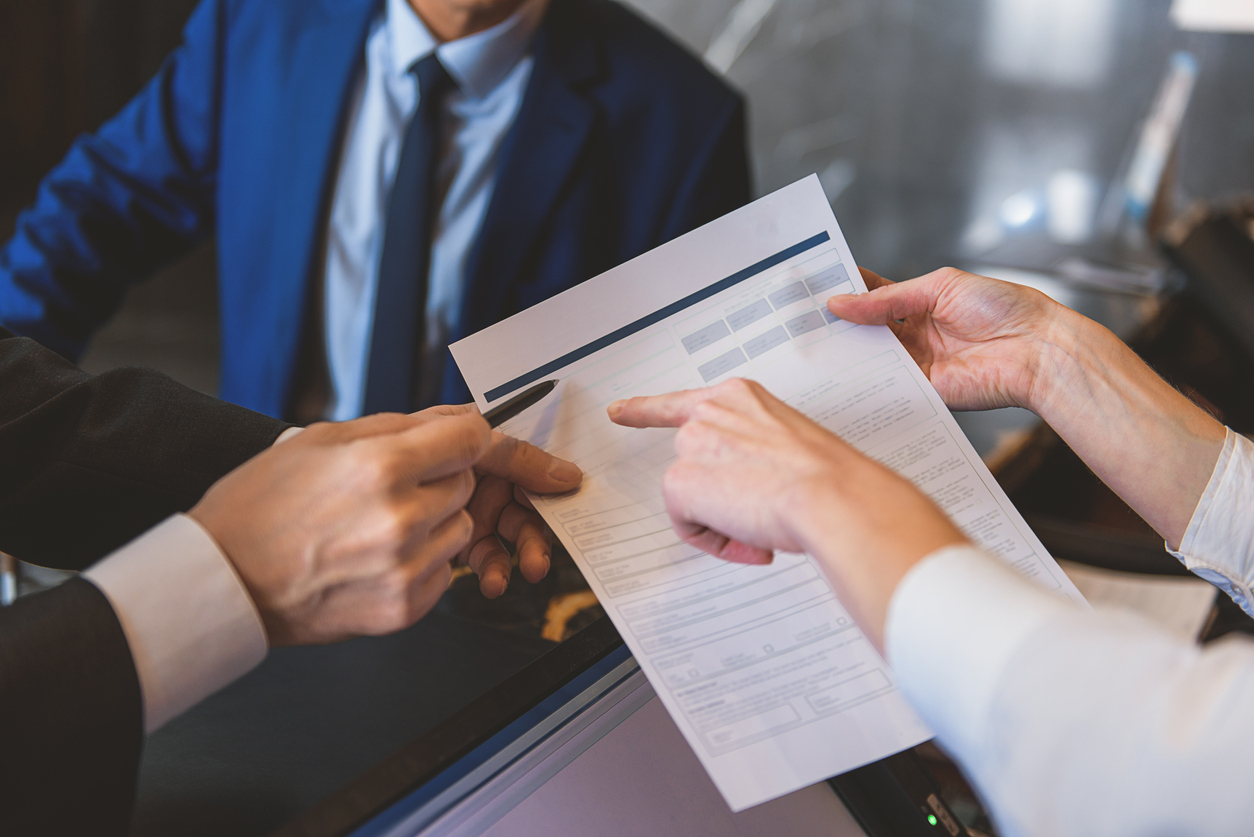 Is the company officially licensed?
Yes, Cyber Sky is licensed in America, Delaware, and the company was licensed in 2021. The company also has a branch in the State of Palestine The company has an official and licensed representative in the Kingdom of Saudi Arabia under the name "Business Square" in Riyadh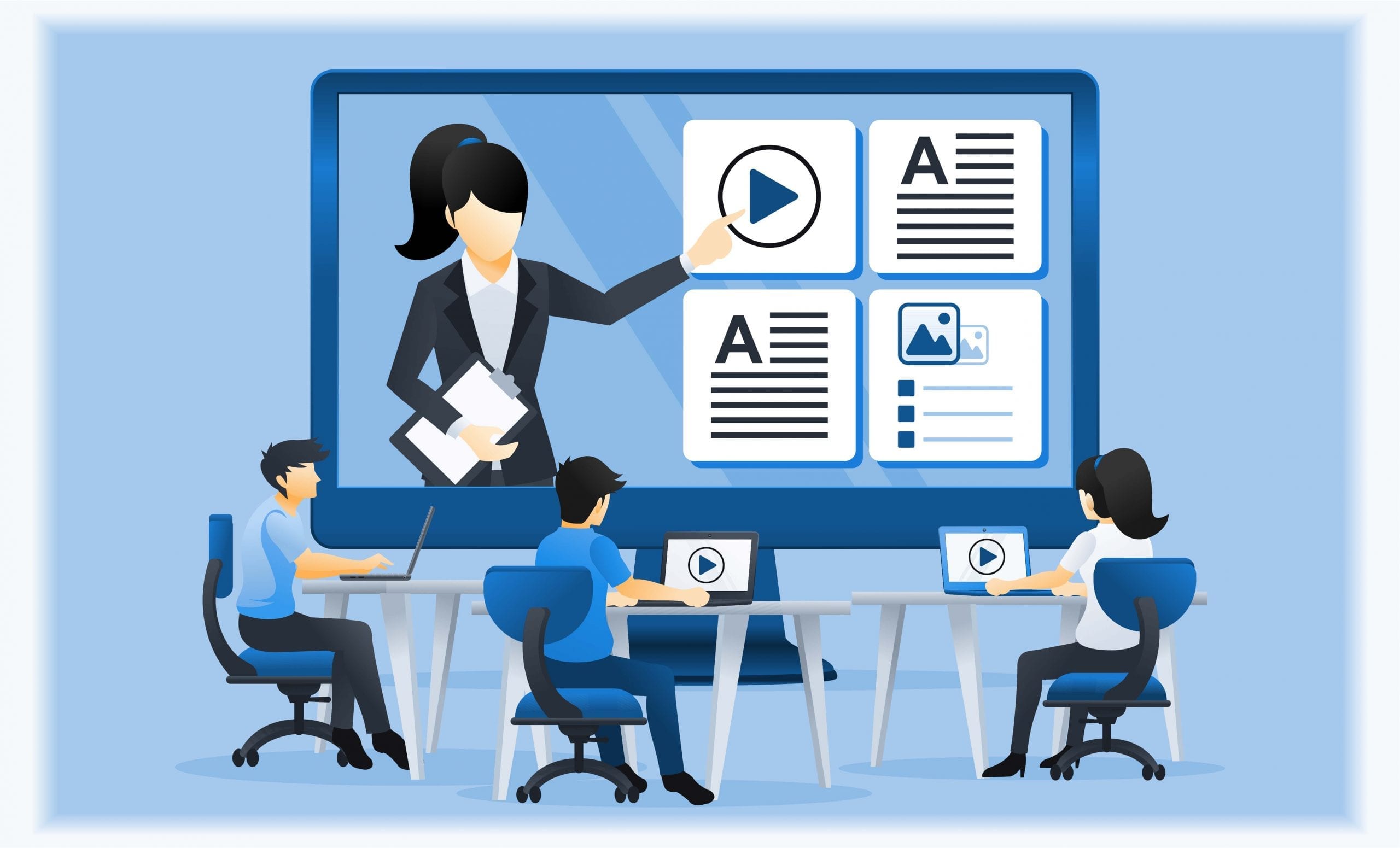 Do courses have an expiration date?
yes . All courses have an expiration date of 3 months from the date of purchase After that, you can renew the course by a 80 % discounted price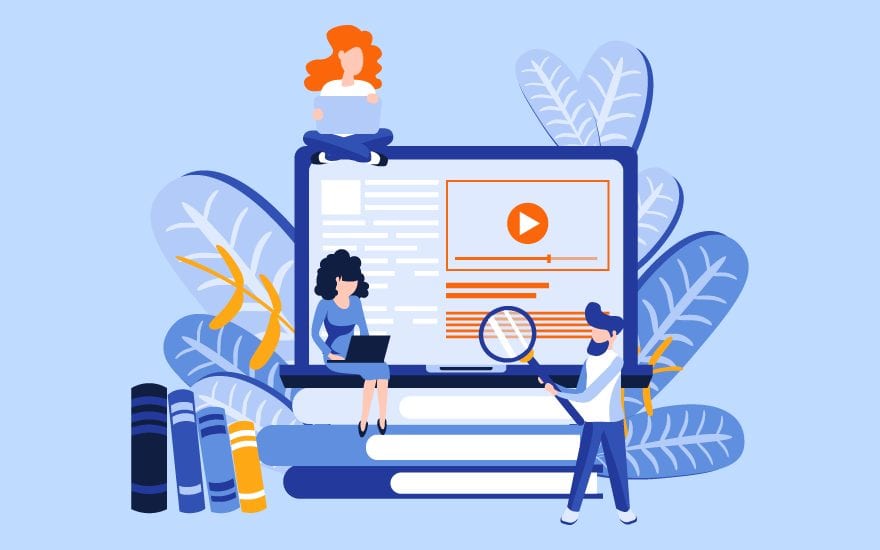 If I have a problem understanding one of the lessons, can I communicate with the instructor ?
Surely!, You can always contact the trainer through the telegram groups or email
Do i need previous experience to join cyber sky courses ?
No , our courses are designed to build your skills from scratch . we providing free course that making you ready for cyber . It includes Networking , Linux and Python